Miss Copper Kettle
hire a realistic-looking Victorian living statue for events and festivals.
Step into the past and meet Miss Copper Kettle, a stunning Victorian living statue and theatre act that will transport your audience back in time. With her realistic appearance and captivating performance, she is the perfect addition to any family-friendly, food-themed, history-themed, or Victorian event. From festivals to corporate events and private parties, Miss Copper Kettle is guaranteed to leave a lasting impression on your guests. Book her now for an unforgettable experience!
This enchanting statue is made of solid copper and is sure to warm the cockles of your heart with her Victorian secrets from the past. With Miss Copper Kettle, you'll be transported to a world of crinolines, carriages, and crackling firelight, bringing to life the magical world of Charles Dickens. So why not add a touch of nostalgia to your event with Miss Copper Kettle and make it an occasion to remember?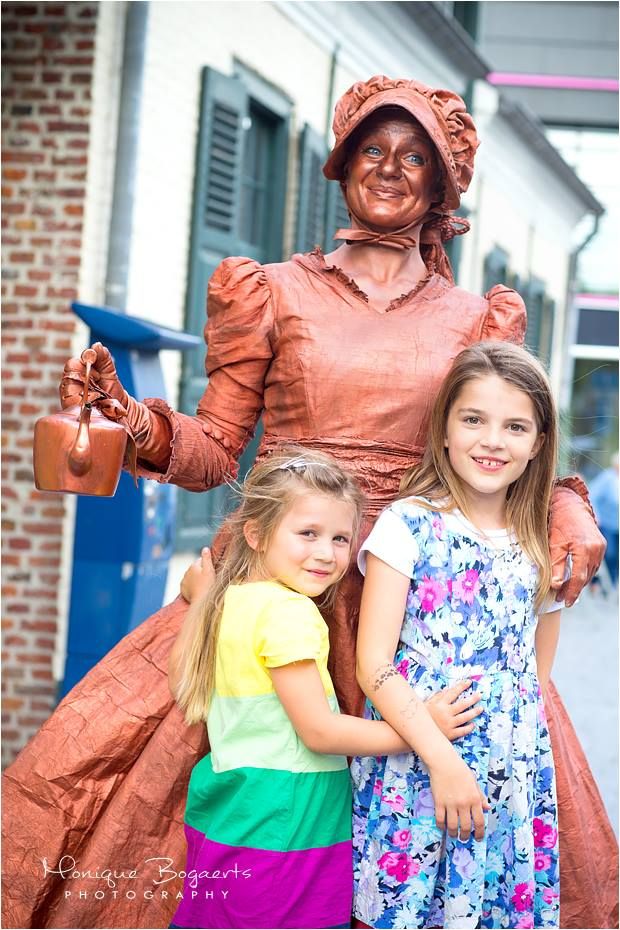 FAQ here
THIS CHARACTER WORKS WELL WITH STEAMPUNK LADY AND GOLDEN JESTSTER FOR VICTORIAN HISTORICAL EVENTS.