A wedding is a very special event and we want your guests to feel fantastic! Living statues are a wonderful addition to any wedding, surprising and entertaining your guests and adding atmosphere to your day.
I remember my uncle asking me at my own wedding if the two international statues I'd hired to welcome our guests ( the 'Living Statue Project') were really human. Their ability to stand stock still for such long periods of time is truly impressive and they really do look as if they're made from bronze. They stood immobile still as family and friends arrived at the venue and later on they suddenly came to life and walked around before suddenly returning to their frozen positions. I could not imagine any better attraction than this one! They had the wow effect but also created a happy relaxed vibe. So many of our guests loved taking selfies with them. I knew it was going to be an amazing attraction for our wedding because I am a living statue artist myself and I have performed for weddings many times. In spite of this though I still was awestruck when they performed at my own wedding. I felt so excited and special! And my guests felt the same!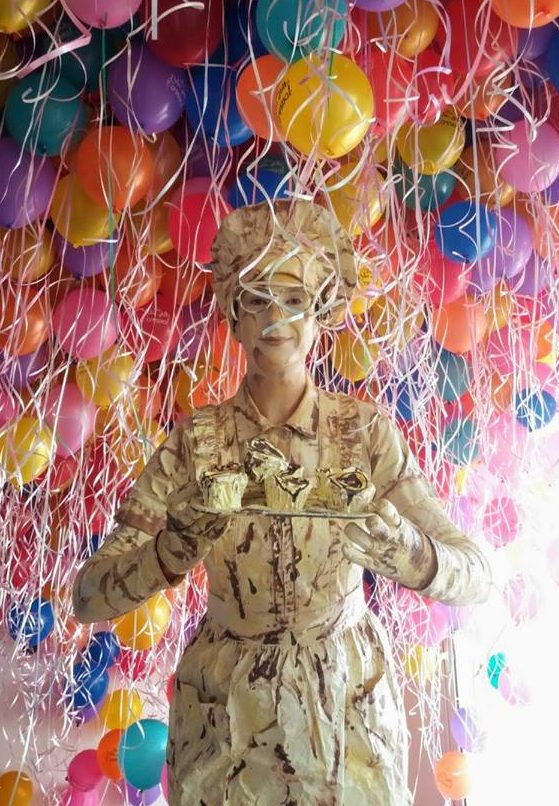 Another popular idea is having a chocolate living statue next to a Sweet Candy Wedding Trolley or table. It is a fun and surprising attraction!

I did a google search for 'wedding statues' and mostly what I found were angels. Angels are fine but you can be far more imaginative with your choice of a statue and choose anything to fit your wedding vision and personality. The sky's the limit -whether your taste is for quirky, extravagant or modern. My wedding had quite a vintage style but I wanted modern looking statues as it reflected our personalities and those of our guests. The contrast between old and new added a unique quality to our day.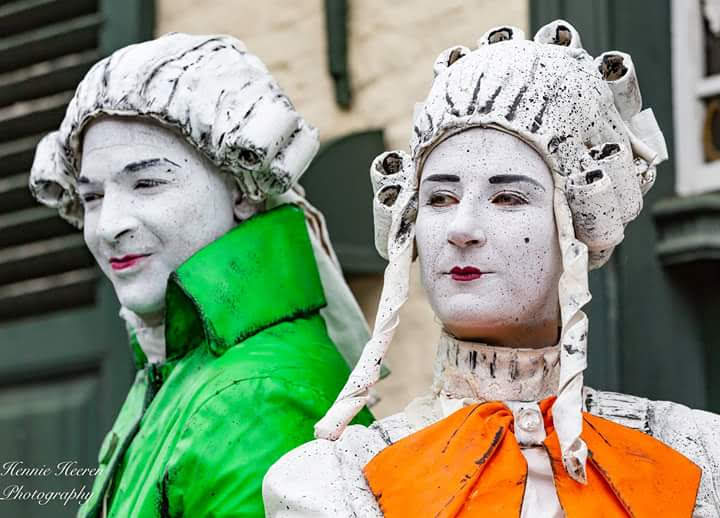 As a performer two living statues performances, in particular, stand out in my memory. One was an ice-themed wedding. I was performing as an Ice Queen in a hall decorated with ice and winter-themed elements. I felt as if I had been transported to a magical landscape made of ice and the day was unique. Another memory is of performing at a wedding when I was surrounded by happy laughing children. It was such fun and the parents were happy that the youngest ones were entertained.
Ultimately you may ask what kind of living statue is the best for your own day. Is it The Snow Queen; a more modern statue; an angel? I would say it's like choosing your car. All are good but the colour, feeling and aesthetic matters and it has to be the one YOU like! You can be as imaginative and brave as you want to because it's your wedding! Good luck!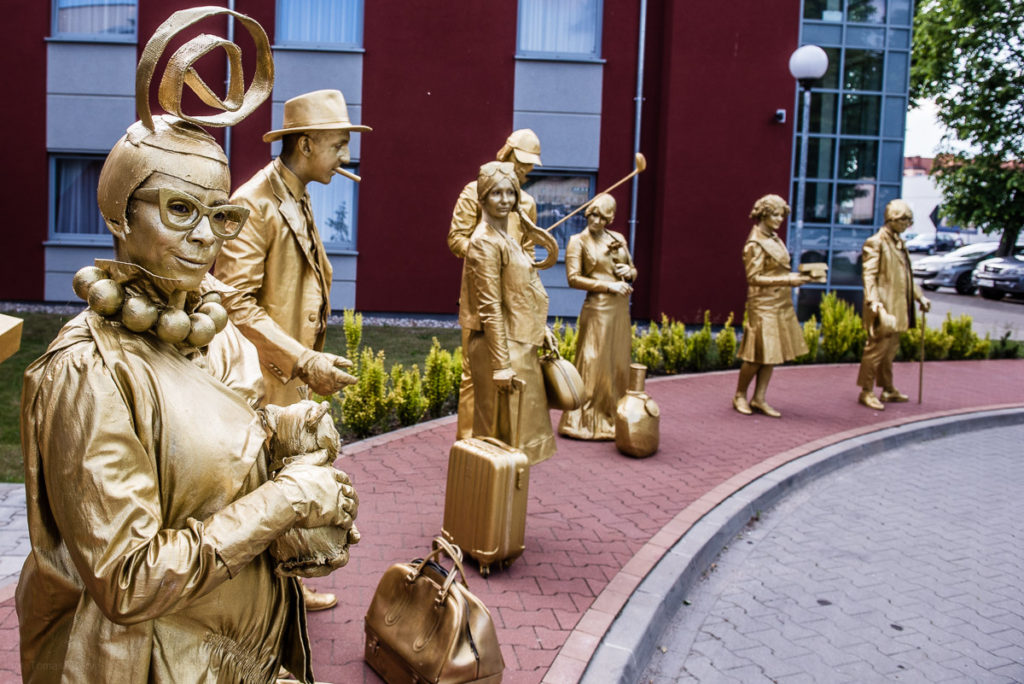 Written by Izabela Radcliffe of Lutrek Living Statues